Denise D. - Urbandale, IA

"The biggest part of all of this has been my health, stress, depression, energy and just quality of life. I finally was healthy!"
Anissa M. - East Colorado Springs, CO

"I went from someone who was dying to someone who feels strong and confident."
Jeremiah T. - Urbandale, IA

"All facets of my life are better since joining Farrells. I have better relationships with people, better performance at work, a better home life and I constantly amaze myself by doing things I thought I never could. "

"Nothing worked until I found Farrell's. I immediately noticed results."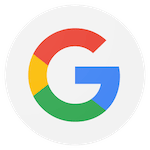 I was a bit of a skeptic coming into Farrell's. My husband had joined earlier and loved it. I thought I would just join for the 10 week challenge to show him I could do it and then move on. I ended up loving the workouts and the results! The owners, instructors and fellow members make it a great place to work out. Give it a try, you won't be disappointed.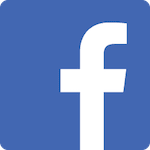 Farrell's has been one of the best decisions I have ever made. Don't get me wrong, the workouts were hard, like HARD, but now I feel stronger and more confident than I have felt in a long time. Dedicate yourself to this program. 10 weeks later, you will be so glad you did!!!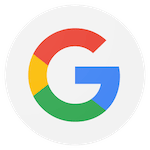 I love Farrell's for so many reasons, and joining has been one of the best decisions I've made! I love the workouts, and the instructors are very helpful. The gym has a wonderful community that will support and help hold you accountable. I encourage anyone, no matter your fitness level, to check it out!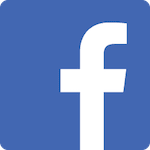 I have been at Farrell's over a year and it was a great decision. Putting a plan in place with both my diet and exercise has been incredible. Not only have I seen changes in the way I look and feel but I was able to quit the blood pressure medicine I had been on for several years. If you want to look and feel better, Farrell's is a great place to help you accomplish that.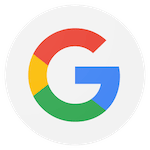 I was just over 50 when I started at Farrell's just a little over a year ago. I thought I was too old and would have trouble fitting in. I have found that I truly love the workouts, especially the kickboxing! And there are so many friendly faces and people that are always wanting to help with your form and want you to succeed! It was a great decision and following the program I have lost the weight I wanted and I continue to lose fat and gain muscle! If you're thinking about joining, don't wait!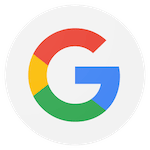 Started in the fall of October 2015. It has been an investment that pays back every day. Making healthy food choices and being able to keep up with our two girls and all their activities. Recently being more aware of heart healthy and not just trying to be skinny healthy. Farrell's is my fitness family.